Skip to Content
How Often Should I Have My Roof Inspected?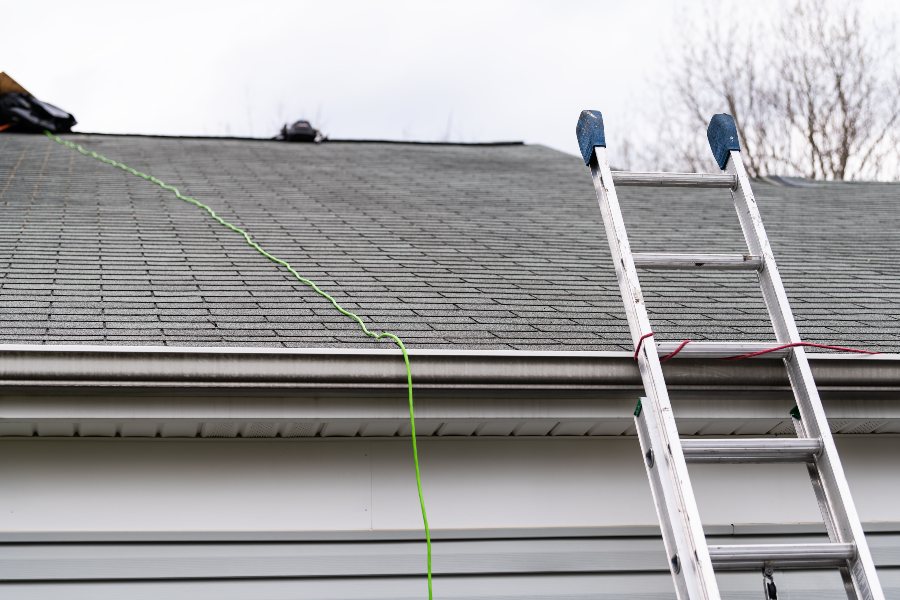 Roof inspections are crucial to maintaining the integrity of your home and protecting it from leaks and other damages. How often should you have your roof inspected? Here are some guidelines you can follow:
Frequency of Inspections
Annually – For most homeowners, an annual check suffices to identify wear and tear or weather-related damage.
Twice a Year – The National Roofing Contractors Association recommends inspections at least twice a year, in the fall and again in the spring, to prepare the roof for seasonal changes.
After Severe Weather – Inspections are advised after events like hurricanes, tornadoes, or heavy storms, as they may cause hidden damages.
Age Consideration – Older roofs, especially those that are over 15 to 20 years old, require more frequent checks, possibly quarterly or semi-annually.
Material Considerations – Different materials, like metal and tile, may require varying inspection frequencies.
DIY vs. Professional inspections
Do It Yourself – Regular visual checks can be done yourself using binoculars or a ladder. Look for broken or missing shingles, cracked sealant, moss, lichen, or loose gutters.
Hiring a Professional – Many warranties and insurance companies insist on professional inspections. Roofing experts can often spot problems that might be missed otherwise and they can provide detailed assessments as well as estimates for any repairs that may be needed.
Maintenance Tips
Immediate Replacement of Damaged Tiles – If you have a tile roof, replacing broken tiles promptly helps in preventing further damage.
Regular Cleaning – Keeping the roof free from debris and cleaning gutters regularly will ensure proper drainage and can extend the life of your roof.
Pest Control – Regular checks for bird nests and other pests protect the roof's structure.
Conclusion
An annual roof inspection is generally sufficient, but the age of the roof, the type of roof, weather conditions, and warranty considerations may necessitate more frequent checks. Regular inspections, whether DIY or professional, help maintain your roof, prolonging its lifespan, and saving money in the long run. If major damages are found or if you have a specific roof type like tiles, considering professional care is often the best choice.
If it's time for you to have your roof inspected, reach out to the experts here at Paul Bange Roofing, Inc. For over 30 years, we have served residents and business owners alike with quality roofing, affordable prices, and outstanding customer service. The level of high-quality workmanship we bring to each job site is unparalleled, and all our work comes with a 100% customer satisfaction guarantee. In addition, your roofing job will be backed by a lifetime warranty via membership in our Overhead Care Club.
Whether you need a roof for your small warehouse or large estate home, you can trust us to handle the job with careful precision. We show up on time, fulfill any promises made, and we work hard to make sure that everything is done right the first time.  If you are in need of a roofer, if you'd like to request a free estimate, or if you just want some information about our company, visit our website or give us a call at 954-981-ROOF(7663), 561-981-ROOF(7663), or 305-981-ROOF(7663).