Skip to Content
Join The Overhead Care Club
We've Got You Covered
Contact Us for Your Free Roofing Consultation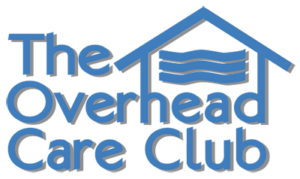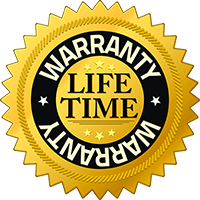 OVERHEAD CARE CLUB BENEFITS:
Proof of Roof
FREE 17 Point Safety Analysis
Extended Warranties
Pre-Catastrophe Inspection
Priority Appointment Guarantee
Member Only Phone #
Friends & Family Benefit
Annual Gutter Clean out
10% Repair Discount
Keeping an eye on your roof so you don't have to.
Testimonials
Great customer service and satisfaction! Join the Overhead Care Club and Fred will inspect and assist you in caring for your roof! Fred is a great representative of this great organization because he goes beyond your expectation of what a roofer can do and offer to keep your roof in optimum condition to weather the elements of South Florida, including the occasional hurricanes that blow through our area. I'm happy to report that Paul Bange Roofing is the best of the best and exceeds everything I could imagine in a corporation that truly cares for the well being of your home! I will use them every time for my roofing needs! GREAT WORK!
Highly recommended by all that I spoke with prior to contracting for my new roof. I was not disappointed. From start to finish, very professional and responsive. Paul Bange himself actually was up on my roof checking the work progress, reminding me of his television ads. As to Carlos, top notch!!!
Very professional and on time. Had a roof leak and they explained what needed to be done for the repair. Very reasonably priced. They fixed it the same day. The employees were very friendly and professional. They took away all the debris. Great experience when you need something done fast and done right. Thanks Paul!
They have an excellent in house staff that are well trained to handle any situation, I truly appreciate them for that as well as the workmanship when it came to the roof as far as I can perceive first class.
A year later,the service and respect continue to exceed my expectations. My inspection went very well and my trust in this company grows. Fred is awesome. I know they take good care of my concerns with the utmost respect. Being a member of the "Overhead Care Club," both my shingled roof and the flat roof Paul Bange completed were inspected and are in good shape. I know if needed they will be here for me.
Joined the Overhead Care Club. Matthew Alex came out, inspected flat roof. Did preventive maintenance, professional and courteous. Honored his quote. Excellent workmanship. Highly recommend.
Request Your Estimate Today