Skip to Content
Roof Repair in Miami-Dade, FL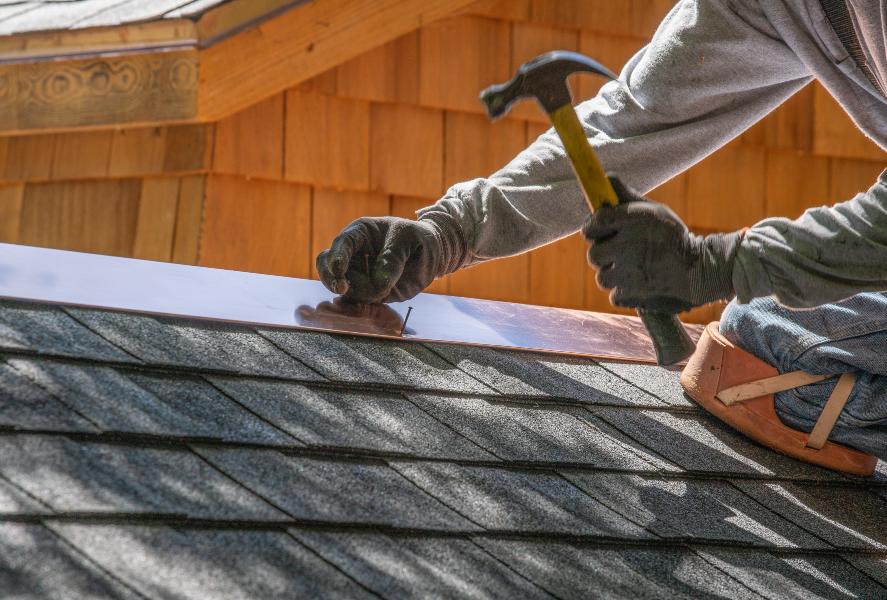 The Best Roofing Systems & Roofing Services
Discover top-quality roof services in the heart of Miami-Dade, FL, with Paul Bange Roofing. With a legacy of over two decades, we are trusted experts in delivering exceptional roofing solutions to homes and businesses across the region. Our team of skilled professionals is committed to providing unmatched craftsmanship and ensuring your complete satisfaction. Whether you need a roof repair, replacement, or maintenance, we've got you covered. Safeguard your property with the best in the business. Contact us now for a free quote and experience the pinnacle of roofing excellence with Paul Bange Roofing.
Our Roof Services
Discover the full spectrum of top-quality roof services offered by Paul Bange Roofing. Our experienced team is dedicated to providing expert solutions tailored to meet your specific roofing needs. Explore the following services:
Roof Repairs
Whether it's fixing leaks on metal roofing, damaged shingles, or worn-out flashing, our skilled technicians will efficiently restore the integrity of your roof, protecting your property from potential hazards.
Re-Roofing
When it's time for a complete roof replacement, count on us to deliver a seamless and durable solution that enhances your property's appearance and performance.
Commercial Roofing
Our commercial roofing services are designed to meet the unique demands of businesses, providing long-lasting and reliable protection for your valuable assets.
Roof Analysis
Ensure the longevity of your roof with our comprehensive roof inspections, detecting potential issues early on and saving you from costly repairs in the future.
Corrective and Preventative Maintenance
Our expert team ensures your roof remains in top condition with regular inspections, proactive maintenance, and swift corrective measures, preventing potential issues from escalating.
Skylights
Brighten up your space and add a touch of elegance with our skylight installation services, bringing natural light into your property while ensuring a leak-free and energy-efficient solution.
Emergency Roof Repair
When unexpected roof issues arise, count on our prompt and reliable emergency roof repair services to quickly address and resolve the problem, safeguarding your property from further damage.
Shingle Roofing
Our high-quality shingle roofing options provide a wide range of styles and colors, ensuring your roof complements your property's architectural design.
Built-Up Membrane Roofing
For flat roofs, our built-up membrane roofing systems offer outstanding waterproofing and durability, protecting your property against weather elements.
TPO Roofing
Our TPO (Thermoplastic Polyolefin) roofing solutions provide energy efficiency, UV resistance, and ease of installation, making them a popular choice for commercial properties.
Flat/Tapered Roofing
We specialize in flat and tapered roofing systems, offering customized solutions that prevent water ponding and ensure optimal drainage for your flat-roofed buildings.
Contact Us for Your Miami-Dade Roof Needs
At Paul Bange Roofing, we pride ourselves on delivering exceptional customer service and top-notch roofing solutions. Whatever your roofing needs, we are here to assist you in safeguarding your property with the utmost care and professionalism. Paul Bange Roofing offers free estimates, so contact us today to secure our roofing services. Your roof deserves the best, and we're here to deliver it with expert, quality services you can rely on.