Skip to Content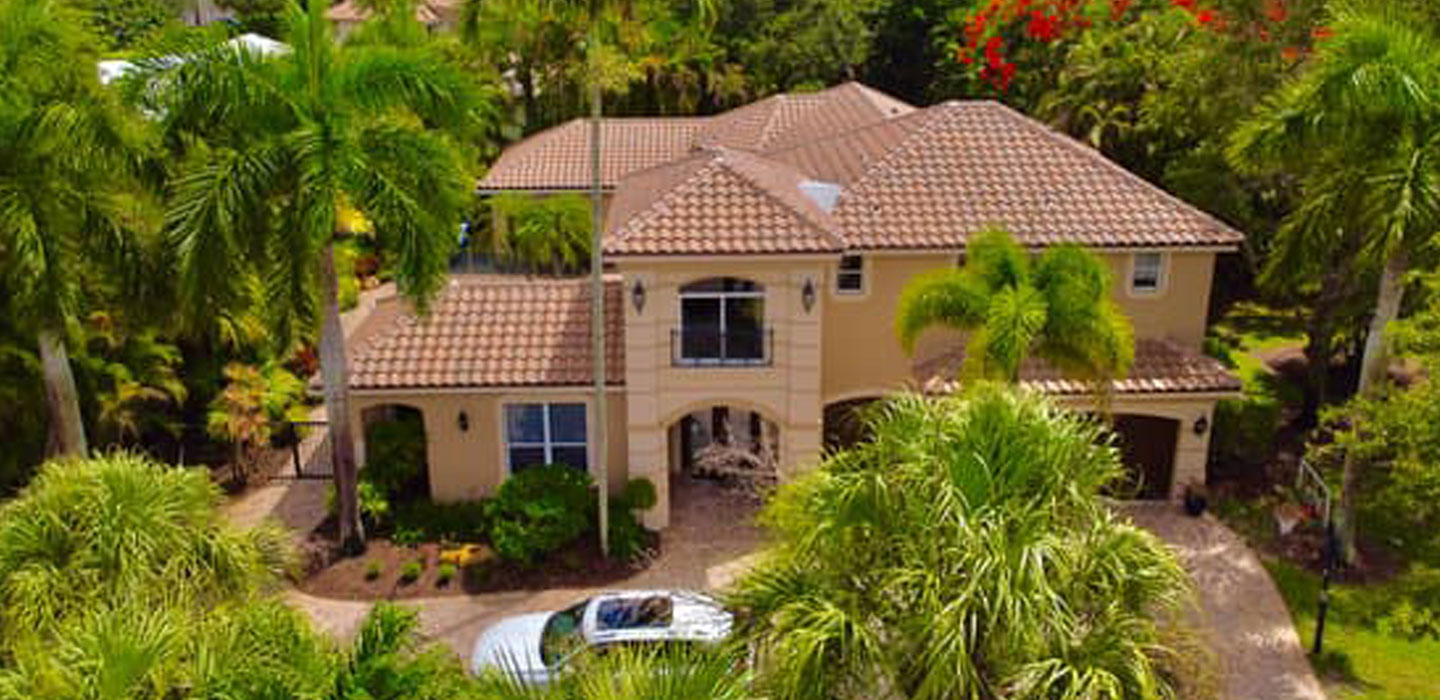 Request Your Free Roofing Consultation
Master Craftsman
Paul Bange founded Paul Bange Roofing, Inc. over 30 years ago. He has a passion for building and a vision shaped by the belief that everyone deserves to live and work in the safest structure possible. Paul recognized that a solid, sound roof is critical to a structure's integrity, so he and his family set out to provide the highest quality workmanship in the roofing business today. Paul still proudly applies those same principles three decades and thousands of roofing repair and replacement later. Additionally, to further expand on Paul's vision, Paul Bange Roofing owns and operates all of their own equipment.
Roofing Services Provided by Paul Bange Roofing
Businesses and homeowners trust our skills thanks to our thorough experience and knowledge in the industry. Our staff's high-quality workmanship brings to each job site is unparalleled, and our customer service skills go unrivaled by our competitors. Our customers also rely on us because they know we own and operate our own equipment. Since we don't have to rely on rentals, we can quickly begin and finish your project no matter the need. Our roofing analysis team will help detect any early signs of leaks to prevent a small issue from becoming full-blown roofing replacements.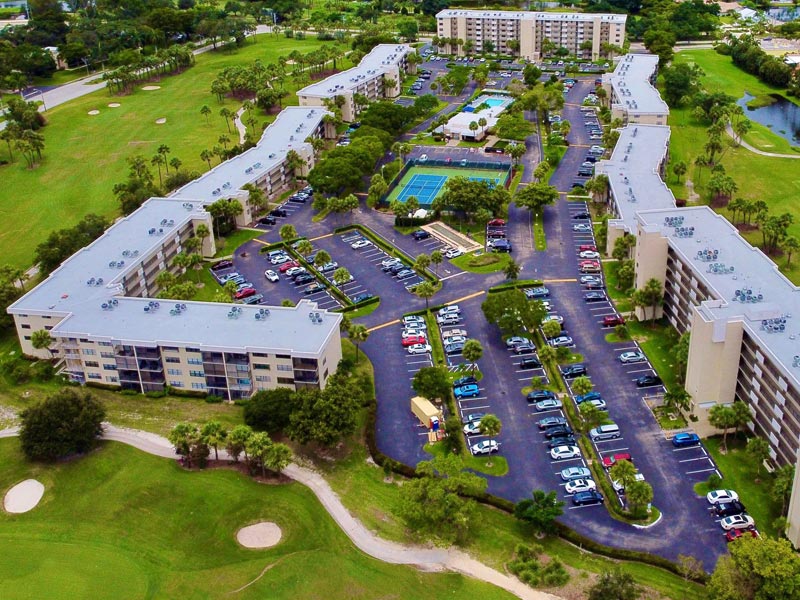 Lifetime Guarantee on All Roofing Services
From small warehouses to large estate homes, we handle it all at Paul Bange Roofing. For over three decades, we have been providing residents and business owners with stellar roofing services to protect employees and families. Each of our projects comes with 100% customer satisfaction guaranteed, and all new roof installations are able to receive a lifetime guarantee if you are a member of our Overhead Care Club. This will help you feel more confident hiring us. Our goal is to be the first and last company to call when your home or business needs help protecting those inside your building.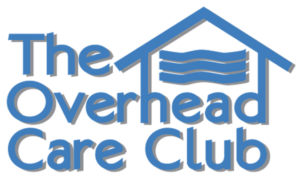 The Best Warranty
From the most modest of homes to the largest estate roofs, from high rise condominiums to small warehouses, no roof or repair is to big or small.
Save $150 Online Special
Get $150 OFF any new roof. Just mention you found us on the internet to receive the discount. Estimates within 24 hours.
Outstanding Service
See what customers are saying about Paul Bange Roofing's staff and friendly customer service below.
If I could do 10 stars I would! Matt and the team at Paul Bange Roofing did an amazing job on our new roof from the first phone call to the last shingle and every step in between. Showing up to the job early, being available 24/7 and going the extra mile are a few examples why I am super impressed with the way Paul Bange Roofing does business. Paul Bange Roofing is by far the best roofing company in South Florida, I met with the other companies it is not even close. If you need a new roof I strongly recommend calling Matt you will be glad you did.
Paul Bange Roofing is by far the best roofing company in Florida. I have been using them for over 15 years and they are reliable, dependable, fair price, do the work per invoice and do not cut corners. I highly recommend them. I have worked with several individuals and Jim out does himself. He is great to work with. He really listens to customer's concerns and gives an honest opinion.
Paul Bange Roofing did our roof recently and we could not be more pleased. Fred did a great job giving us all of our options and he was always accesible for every question/need we had. He gave great service at every step! The quality of the workmanship was outstanding. Kevin was our project manager and inspected everything to make sure it was the best it could be. Their efficiency is simply impressive. Our roof was in really bad shape and Paul Bange Roofing exceeded our expectations. We highly recommend them!
You can rely on Paul Bange Roofing for all your roofing needs. From the first call I made to the end of the job, PBR treated this homeowner with patience and respect, got the job done in a very timely manner, and made sure to answer questions and requests. Joey was professional, courteous, respectful, and explained what had to be done so I felt confident about what the roofers had to do. This was not the first time Paul Bange Roofing has been to my house for roof repairs, and I have been very satisfied with the work they have done each time. Will not hesitate to call again if needed.
I'm a Paul Bange customer for life. I needed help and they responded. John Kenny is very knowledgeable, honest and treated me as an individual, not just another roofing job. John addressed all my concerns about the job and exceeded all my expectations addressing them. The employees were very friendly and worked with my schedule to get the job done right, even when I had a slight change request. All in all I'm very grateful to Paul Bange Roofing.
7000 SW 21st Pl, Davie, FL 33317, USA