Skip to Content
Roof Repair in Broward, FL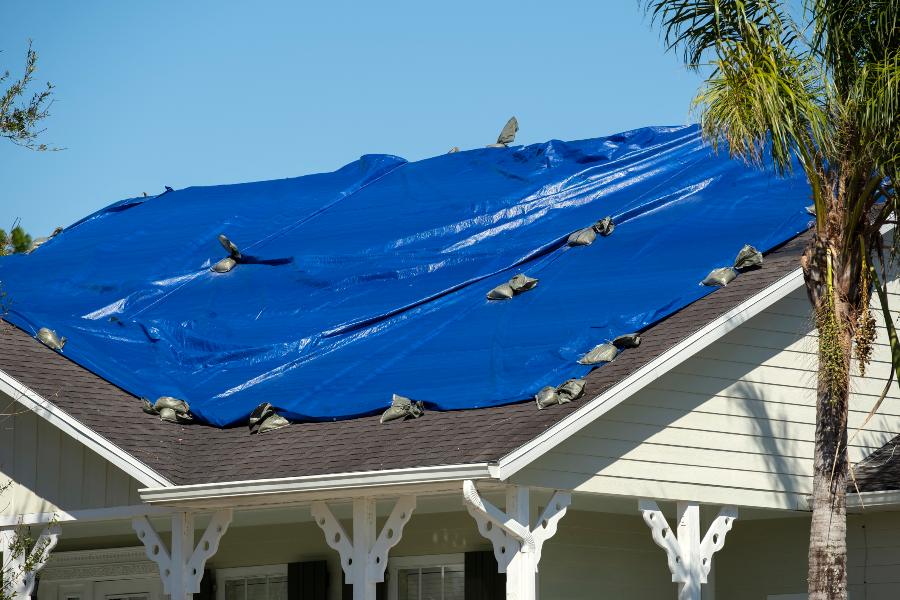 Professional Roofing Services & Premier Roofing Systems
Elevate your roofing experience in Broward, Florida, with Paul Bange Roofing. As the premier roofing company in the region, we take pride in offering top-notch roof services that meet the highest standards of quality and craftsmanship. With over two decades of experience, our dedicated team of professionals is equipped to handle any roofing project, from repairs to installations. Your roof is a critical investment, and we understand the importance of protecting it with the utmost care and precision. Don't wait any longer; secure your property with the best in the business. Contact us today for a free quote for roof repair and discover the unparalleled excellence of Paul Bange Roofing.
Our Roof Services
At Paul Bange Roofing, we take immense pride in offering a comprehensive range of top-tier roof services to cater to all your roofing needs. Our highly skilled team is committed to delivering exceptional craftsmanship and unmatched customer satisfaction. Explore our diverse offerings below:
Roof Repairs
From minor leaks to storm damage, our expert team will efficiently address and repair any issues to restore the integrity of your roof.
Re-Roofing
When it's time for a fresh start, our re-roofing services provide a seamless shingle or metal roofing replacement that enhances the protection and aesthetics of your property.
Commercial Roofing
Our expertise extends to commercial properties, ensuring robust roofing solutions that safeguard your business investment.
Roof Inspections
Detect potential problems early on and extend the lifespan of your roof with our thorough and professional roof inspection services.
Corrective and Preventative Maintenance
Keep your roof in optimal condition with our expert maintenance services. We address any issues proactively to prevent costly repairs in the future, ensuring your roof's durability and longevity.
Skylights
Enhance the natural light and aesthetics of your property with our professional skylight installation and repair services. We create beautiful and energy-efficient solutions that brighten up your space.
Emergency Roof Repair
When unexpected roof damage occurs, our rapid response team is here to help. Count on us to swiftly address emergencies and minimize potential risks to your property.
Shingle Roofing
Choose from a variety of shingle options to achieve a classic and versatile look for your roof.
Built-Up Membrane Roofing
Our built-up membrane roofing provides a durable and waterproof solution for flat and low-sloped roofs.
TPO Roofing
Opt for TPO roofing to enjoy a cost-effective and eco-friendly option that reflects heat and enhances energy efficiency.
Flat/Tapered Roofing
Our expertise in flat and tapered roofing ensures effective water drainage and protection for your property.
Contact Us for Your Broward, FL, Roof Needs
Don't settle for anything less than excellence for your property. Paul Bange Roofing is known for top-tier roofing services in Broward, FL. Contact us to learn more about the expertise and reliability you can expect from us for any roofing service. With forty years of roofing experience in Broward, you can trust Paul Bange Roofing for exceptional service.