Skip to Content
Roof Repair in Palm Beach, FL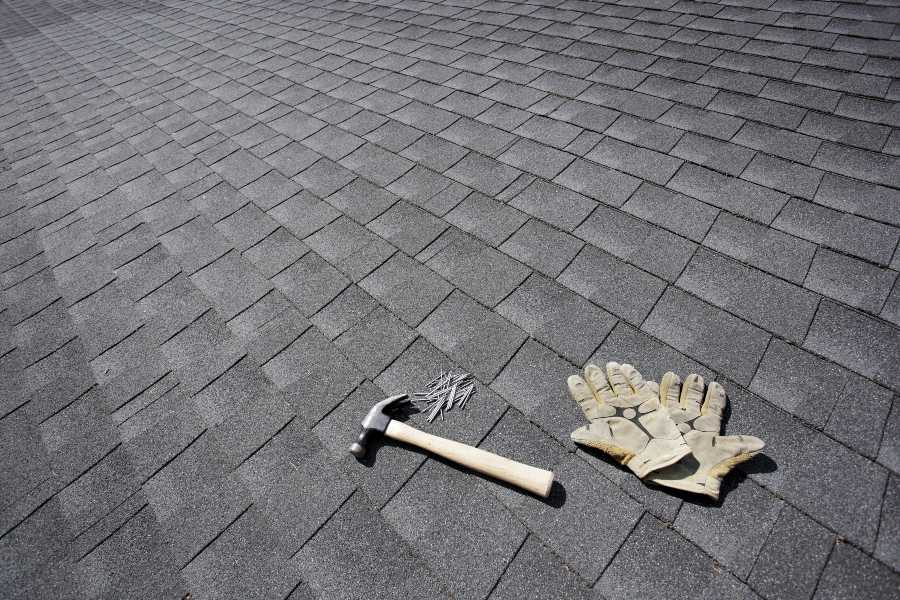 Roofing Systems, Roofing Systems, & Roof Inspections
Experience top-tier roofing services in Palm Beach, FL, with Paul Bange Roofing. With a legacy of excellence spanning over two decades, we are the go-to roofing experts for homeowners and businesses alike in the vibrant Palm Beach community. Our skilled team is committed to delivering superior craftsmanship and personalized solutions to meet your unique roofing needs. Whether you require a roof repair, replacement, or maintenance, we've got you covered. Your property deserves the best protection, and that's exactly what we provide. Don't wait another day to secure your roof's integrity. Contact us now for a free quote and discover the unmatched quality and reliability of Paul Bange Roofing.
Our Services
At Paul Bange Roofing, we take immense pride in offering a comprehensive range of top-notch roof services to meet all your roofing needs. Our team of skilled professionals is committed to delivering excellence and ensuring your property's protection and durability. Explore our diverse array of services:
Roof Repairs
From minor leaks to extensive damage, our experts efficiently handle all types of roof repairs, restoring your roof's integrity and preventing further issues.
Re-Roofing
When it's time for a complete roof replacement, our re-roofing services ensure a seamless transition and a fresh, long-lasting roof for your property.
Commercial Roofing
Trust our expertise in commercial roofing to protect your business with durable and efficient roofing solutions designed to withstand the demands of commercial properties.
Roof Inspections
Our thorough roof inspections assess the condition of your roof, allowing us to identify potential problems and provide timely maintenance or repairs.
Corrective and Preventative Maintenance
Our expert team conducts thorough inspections and provides proactive maintenance to identify and address potential issues before they escalate, ensuring your roof remains in top-notch condition for years.
Skylights
Brighten your living spaces with our premium skylight installation service, allowing natural light to flood your home while maintaining a secure and leak-free roofing system.
Emergency Roof Repair
When unforeseen roof damages strike, our rapid response team is available 24/7 to handle emergency repairs promptly, protecting your property from further harm and giving you peace of mind.
Shingle Roofing
Our shingle roofing services offer a cost-effective and versatile option, available in various styles and colors to suit your preferences.
Built-Up Membrane Roofing
Ideal for flat roofs, our built-up membrane roofing system provides a robust and watertight solution, ensuring maximum protection against leaks.
TPO Roofing
Opt for our TPO roofing system for exceptional energy efficiency and superior resistance to UV rays, making it an environmentally friendly and sustainable choice.
Flat/Tapered Roofing
Our flat and tapered roofing solutions are expertly designed to provide effective water drainage and long-lasting protection for flat or low-slope roofs.
Contact Us for Your Palm Beach Roof Needs
Ready to elevate your roofing experience in Palm Beach, Florida? From shingle and metal roofing to roof inspections and re-roofing services, our expert team is here to serve you. Contact Paul Bange Roofing today for superior roofing services. Contact us to safeguard your property with our expertise and dedication to quality. Your roof's protection is our priority.