Skip to Content
Over Three Decades of Roofing Services
Paul Bange Roofing has been delivering excellent roofing services for more than 30 years in the state of Florida. Hollywood residents and businesses trust our team to get the job done quickly and with precision. We understand how the hurricane season can wreck your roof, which is why we dedicate ourselves to craftsmanship in every job we take. Paul Bange started this company with the belief of every building deserved the best. His team delivers no matter the size, repair, maintenance, or replacement needed to keep your loved ones and co-workers safe throughout the year. Give us a call today and allow us to begin the process with a professional inspection and free consultation.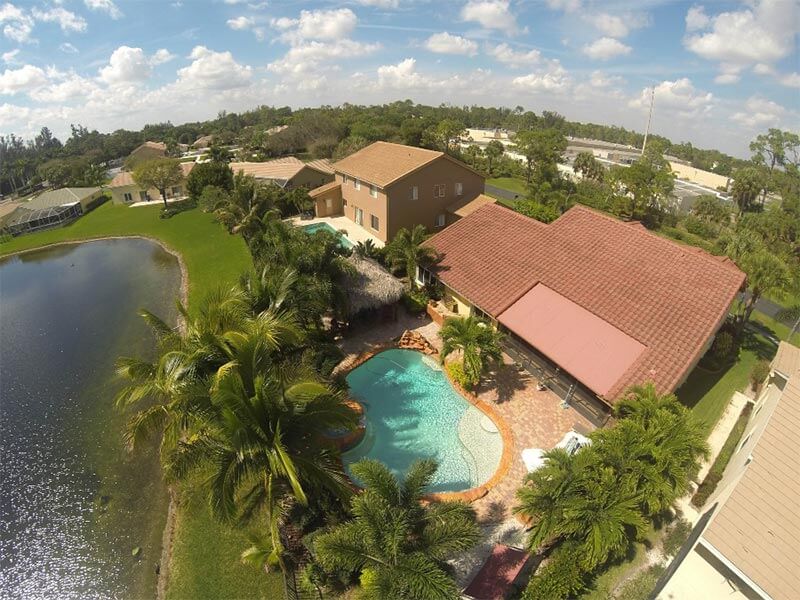 Our Roofing Services
You can count on the Paul Bange Roofing staff to help with any and all roofing services needed to protect your building and those living and working underneath it. We stay up-to-date on the latest techniques, methods, and materials available from the roofing industry. Our team safeguards you from traditional options that may not be nearly as effective or durable. Since we live here, we also understand how to prepare based on the weather conditions of the beating sun and the harsh rains and powerful hurricane season winds. Below are some of the roofing services we provide, but please feel free to ask about others you may need:
Roof Repair
Corrective Maintenance
And More
Roofing Services Backed by Guarantees
One reason our customers trust our staff to handle their necessary roofing services is because our 100% customer satisfaction guarantee backs each one. We safeguard you from having to deal with issues by allowing you to tell us if there is anything wrong and have us fix it immediately at no extra cost. All new roof installations also come with a lifetime guarantee to give even more peace of mind when looking to have a roof put over your head. We also purchase and manage all of our own equipment and tools to get the job done quickly.
Request Your Estimate Today