Skip to Content
Trusted Roofers in South Florida for Over 30 Years
Over 30 years ago, Paul Bange started his roofing company because he had a strong passion and dedication to the craft. He also believed every home and commercial building deserved a solid roof to help protect those living and working underneath it. Even after thousands of jobs, he still holds this belief to be true, which is why you can count on us for quick and efficient work when it comes to repairing, maintaining, and replacing your roof. As a team, we all understand how important it is to ensure your roof is in tact and properly constructed. Not only does your comfortability rely on it, but your health and safety as well. We aim to provide you a safe place to work and comfortable home to relax in by helping you with any necessary roof services. All of which are backed by our 100 percent customer satisfaction guarantee.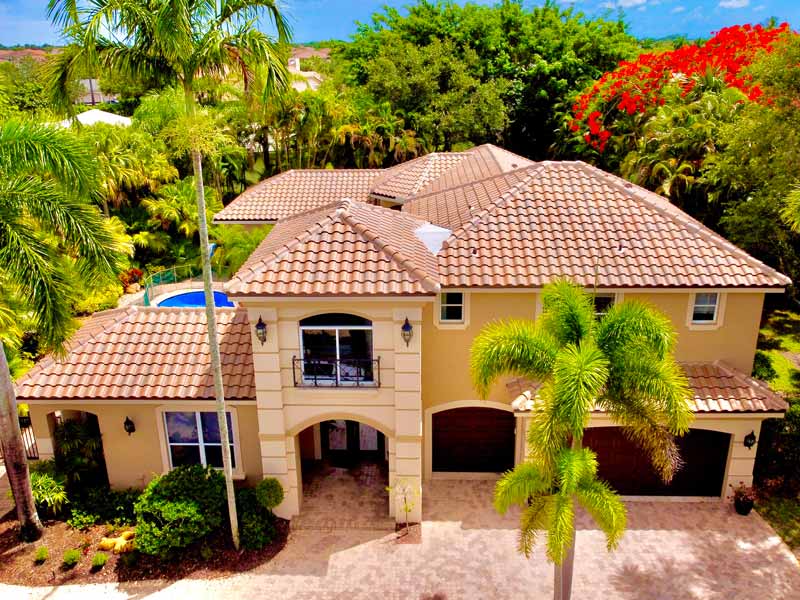 Service Areas in South Florida
South Florida is our home and we feel a responsibility to ensuring our fellow businessowners and neighbors have the best roofs possible. We take pride in each roof we service and are dedicated to your satisfaction. Our team has plenty of experience accomplishing any task you need done. The Paul Bange Roofing team stays up-to-date on all modern techniques and designs to ensure you get exactly what you want in a roof. Whether it's a simple repair or you need a total restoration or replacement we are the experts in your area. Below are all the areas of South Florida we service:
Paul's Pledge to for Your Roof Services
We have worked hard to build a solid reputation with our client over the years. Our team goes above and beyond for our clients. We own all the equipment and tools required to get your job accomplished on time and for an affordable price. Below is the PLEDGE Paul Bange Roofing offers all customers who hire us:
Paul Bange Roofing will provide you with the highest quality roofing. We use only the finest materials on the market today.
Life is full of unknowns; your roof shouldn't be one of them
Every job is important, and your roof is as critical to us as it is to you.
Diligence and quality set us apart.
Getting your job done right is our top priority.
Expert service you can count on.
100% Satisfaction and Lifetime Guarantees
Another way we earn our client's admiration and respect is by providing them with 100% customer satisfaction guarantee. If there is any issue you spot after we have finished, please reach out and we will ensure it is adjusted and you are happy with the work completed. You can also rely on our Lifetime Guarantee for any new roof installation.
Request Your Estimate Today